Seven Chinese warplanes entered Taiwan's air defense identification zone (ADIZ) on June 18, three days after the island reported the largest Chinese incursion to date.
Taiwan's air control immediately issued air defense warnings and the missile systems were deployed, South China Morning Post reported.
Taiwan has also conducted artillery live-fire drills and acquired a new variant of its homegrown Thunderbolt-2000 multiple rocket system (MLRS), according to Taiwan News.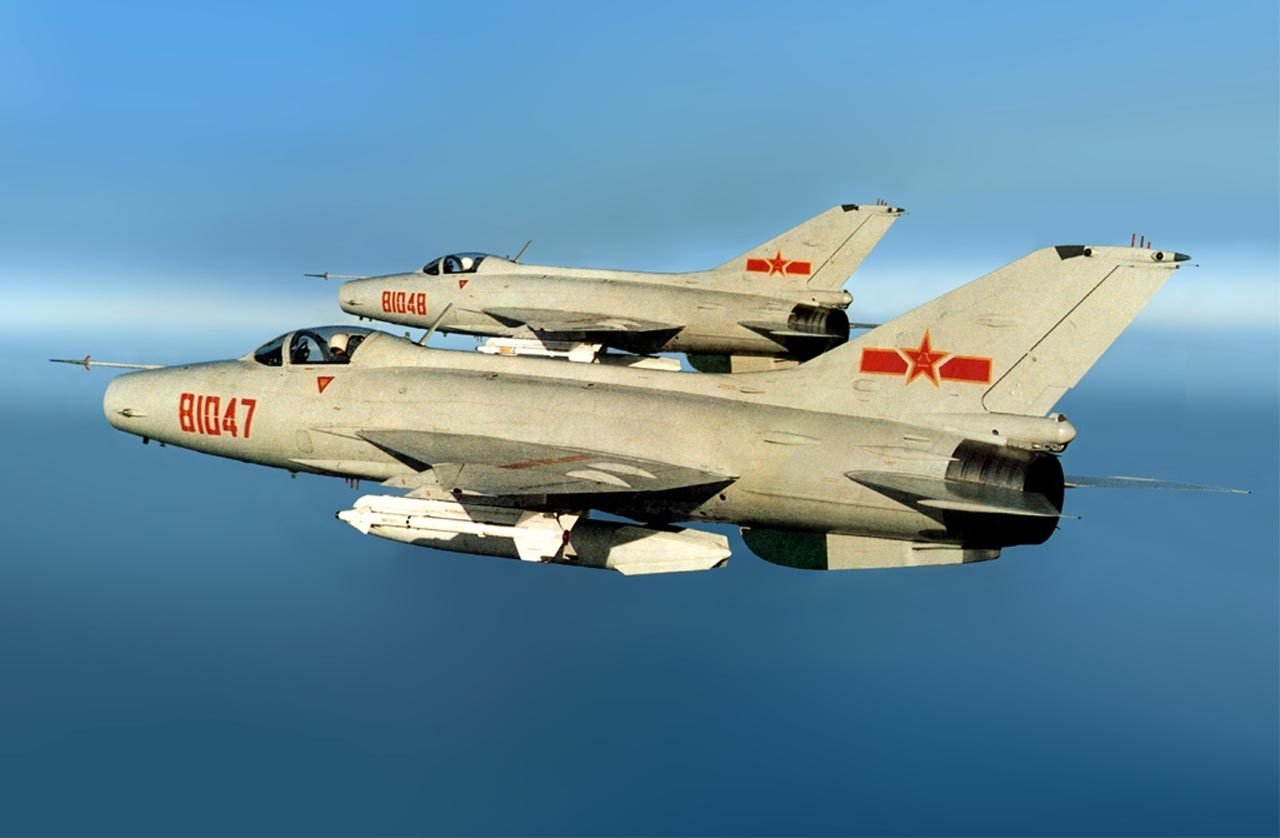 On June 18, the Chinese PLA flew two newer models of Shenyang J-15 fighter planes, four older Chengdu J-7 fighters and one Y-8 electronic warfare aircraft, according to Taiwan's Ministry of National Defense. The latest fly-by was the sixth intrusion of this month alone. 
Analysts suggest that the purpose of this exercise was an interoperability test and evaluation of electronic…