Host of Good Morning Ghana, on Metro TV, Dr. Randy Abbey has said, that the argument against the chartering of a private jet for the President's recent foreign trips, is not so much about the principle of hiring a private jet, but about the luxurious nature of the jet hired.
According to him, the choice of jet was not prudent, considering the fact that the President was on a trip to plead for debt cancellation from foreign powers, on the basis that the Covid-19 pandemic had dealt a heavy blow to the Ghanaian economy.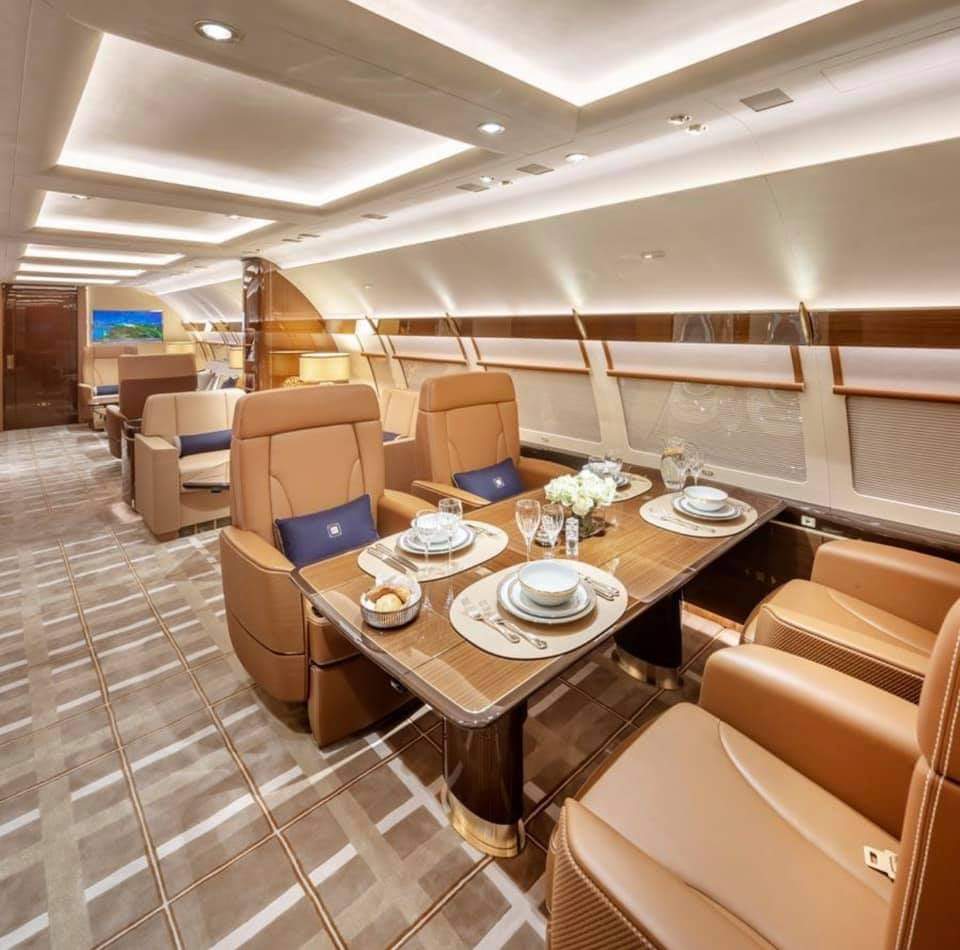 "You know it's the irony of it that if you can travel in such luxury, why would you want us to forgive your debt? You're not portraying yourself as somebody who is even prudent, so it's a legitimate issue and it's also about the optics (how people will perceive the decision)," he said.
He added that the choice of that…