Sparks aren't always meant to fly.
An Alaska Airlines flight was reportedly forced to make an emergency landing after a flight attendant reported seeing sparks. Fortunately, no injuries were reported from the incident.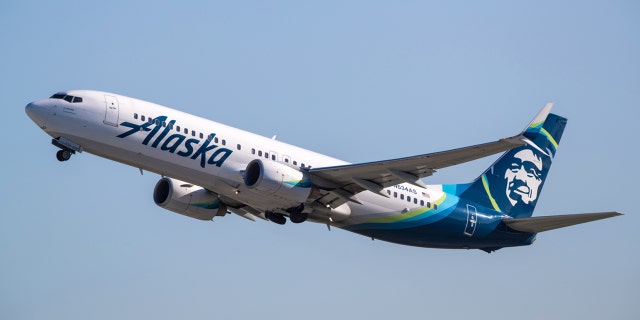 The incident occurred on a flight headed from Pasco, Wash., to Seattle, Wash., on Friday morning, the Associated Press reports. The flight made an emergency in the town of Yakima, also in the state of Washington.
According to the news outlet, a flight attendant reported seeing possible sparks in the galley, prompting the plane to alter its course.
SOUTHWEST TRAVELER CAPTURES PHOTO OF CLIPPED AIRPLANE WING MOMENTS BEFORE TAKEOFF
The flight originally took off from Pasco at 9:41 a.m. and reportedly landed in Yakima at 10:39 a.m., where the passengers were…