Ryan Graves, a former US Navy pilot, told
CBS' 60 Minutes
that he was among the military aviators who spotted "unidentified vessels" flying off the coast of Virginia every day for two years, starting in 2019.
The former naval lieutenant said he was worried by the incidents and the Pentagon's response.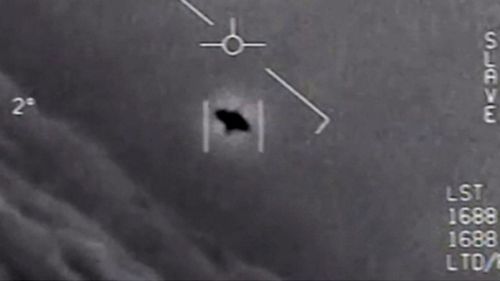 "I am worried, frankly. You know, if these were tactical jets from another country that were hanging out up there, it would be a massive issue," Mr Graves said.
Mr Graves spoke ahead of next month's deadline for US military departments to deliver unclassified reports on
Unidentified Aerial Phenomena
(UAP) to Congress.
He said the Pentagon had been unwilling to confront the incidents over US restricted airspace.
"But because it looks slightly different, we're not willing to actually look at the problem in the…