In the pandemic year, the Stockholm-based SIPRI noted, US accounted for 39% of the money spent on military globally, China accounted for 13%, and India 3.7% of the global share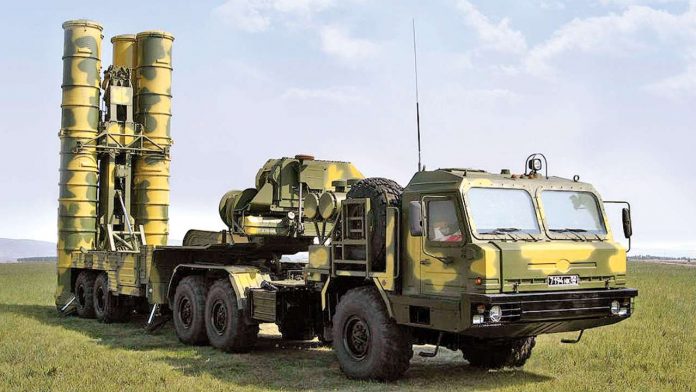 The Russian S-400 missile defence system is worth $5.43 billion.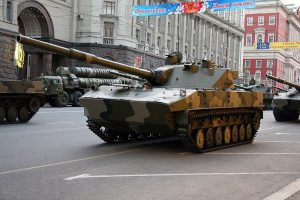 A few days ago, the Indian Army issued an RFI (request for information) for procuring 350 light tanks weighing less than 25 tonnes. The need for light tanks was felt during the recent standoff with China in eastern Ladakh. The massive indigenous 68-tonne Arjun, the Russian-supplied T-90 (Bhishma) and T-72 (Ajeya) are just too heavy to move around in the difficult terrains of Ladakh. There are reportedly two source countries of light tanks: Russua (Sprut tank) and South Korea (K21-105).
This year, India is also supposed to finalize the 'mother of all acquisitions" 114 fighter aircraft worth ₹ 1.14…