The COVID-19 pandemic hit the airline industry very hard, and several airlines across the world are still grappling with the pandemic's effects. At the height of the pandemic in 2020, many airports were shut down for extended periods. There were fears that the virus was being transmitted rapidly through airplanes. Even with the easing of air travel restrictions, the airlines have put in place an extensive screening protocol to ensure the safety of air passengers.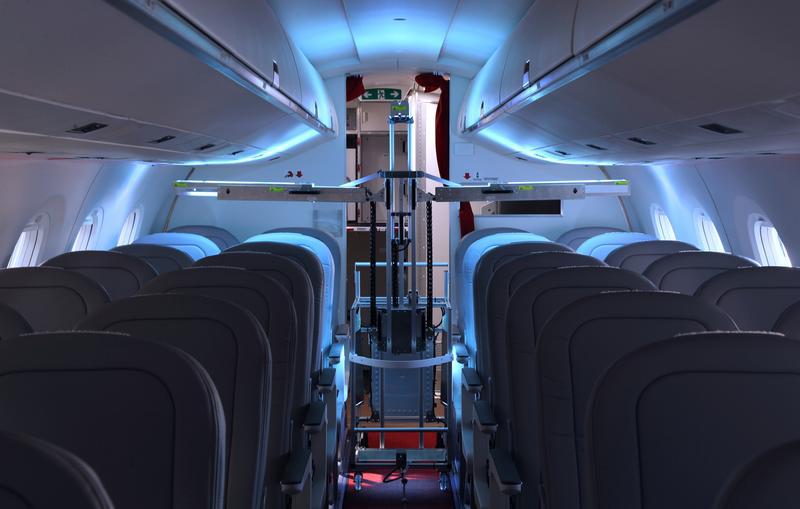 Now, a Swiss company, UVeya has developed robots capable of using ultraviolet light to screen passenger airplanes clean of viruses before humans board the aircraft. UVeya is conducting pilot trials within aircraft owned by Helvetic Airways, owned by Martin Ebner, a Swiss billionaire.
The pilot trials will establish whether the robots are indeed capable of killing all viruses in the aircraft through UV light….