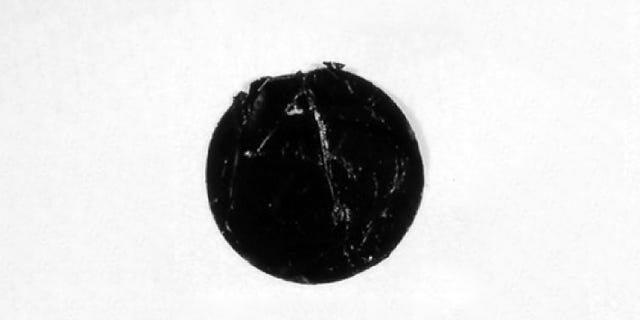 Mohsen Azadi, University of Pennsylvania
Carbon nanotube-powered microfliers could carry science into the mesosphere.
The high-up mesosphere is too thin for airplanes or balloons to support themselves.
Light heats the underside of the mylar film and lifts the flier using recoil energy.
---
Scientists from the University of Pennsylvania have made "microfliers" that could fly into near space on just the power of light.
These tiny fliers may be the key to unlocking the mesosphere, the area 30 to 50 miles above Earth where the air is too thin to physically support hot air balloons or airplanes. The solar-powered fliers could fill a critical gap—not just in Earth's understudied mesosphere, but elsewhere in space, too.
The microflier is ingeniously simple. Mylar, the…