Amid the endless months of lockdown, the rollout of vaccines has been the light at the end of the tunnel for European airlines desperate to begin generating cash again.
But as the trajectory of the Covid-19 pandemic has changed, so have airlines' expectations.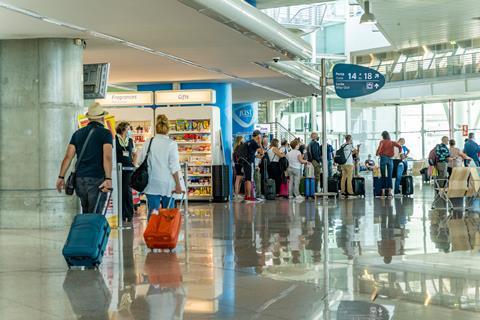 As more infectious strains of the disease have taken hold around the world, governments have responded by tightening lockdown restrictions just at the point that carriers were hoping these would start to be wound down.
The result has been a vast downgrading of expectations for a summer recovery, which could impact the demand picture throughout 2021 and beyond.
"Internationally we've seen little more than basically a disaster," IATA chief economist Brian Pearce said in early February. "What's holding back travel is the restrictions that have been imposed."
Global airline bookings data that had been rising…