The lethargic rollout of coronavirus vaccines will delay any recovery for the airline sector, according to Association of Asia Pacific Airlines director general Subhas Menon.
Menon notes that while great hopes are pinned on vaccines, the timespans involved in production and distribution suggest 2021 will continue to be an extremely challenging year for airlines in the region.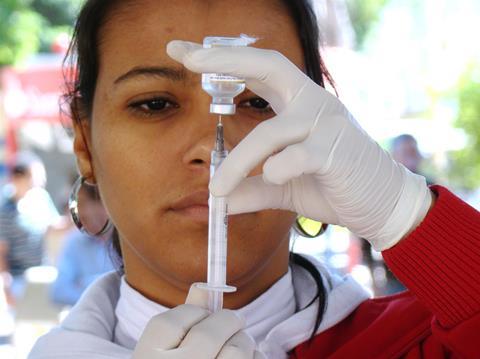 "A person who is vaccinated is not going to fall prey to the virus, but they still need to prove that someone who's vaccinated is not infectious," he says.
"How vaccines will play a part is if more and more countries roll out vaccinations and people in the country are immunised."
Menon is concerned, however, that the rather slow pace of immunisation in some countries could mean it is not until 2022 that people get vaccinated, particularly in developing countries.
He was speaking to FlightGlobal…