Jessica Haworth
29 December 2020 at 12:21 UTC
Updated: 29 December 2020 at 12:32 UTC
Japanese conglomerate confirms possible leak of sensitive information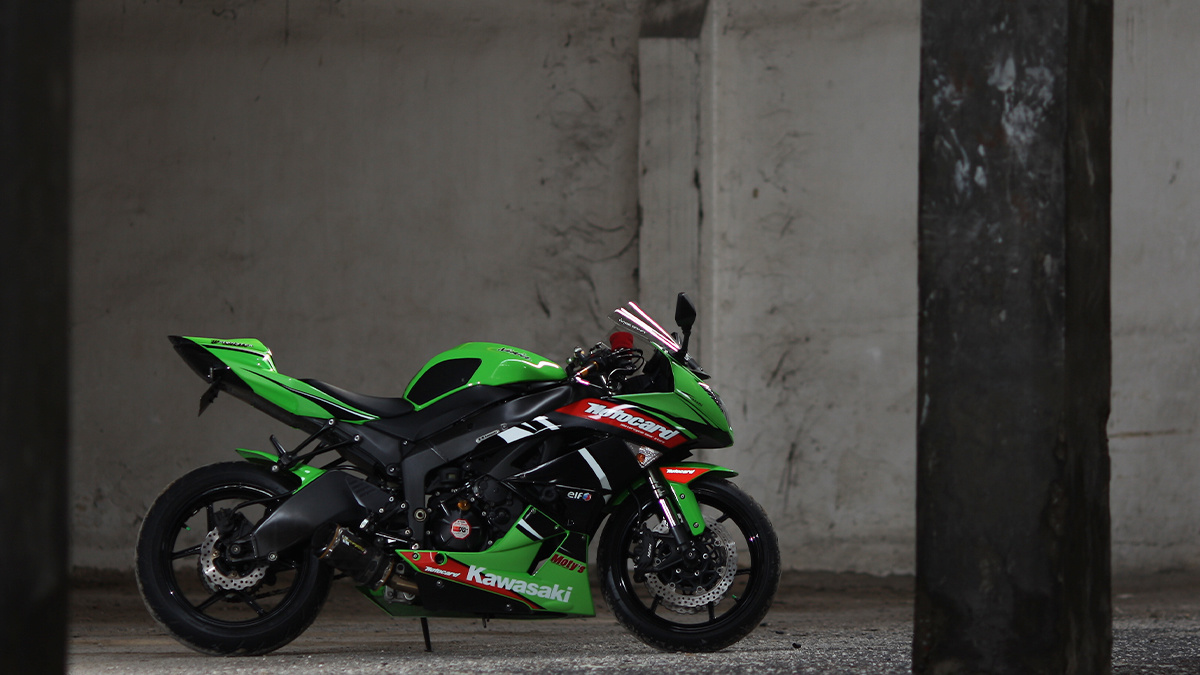 A security incident at Kawasaki Heavy Industries has potentially exposed sensitive data to external parties, the company has confirmed.
The Japanese firm, which manufactures motorcycles, military aircraft, and industrial machinery, among many other products, said an internal audit back in June revealed that its domestic servers had been accessed via an overseas office in Thailand.
It later discovered further unauthorized access via satellite offices in Indonesia, the Philippines, and the US.
Local media reported that the access started in September 2019 at the latest. The Japan Times also quoted Kawasaki as saying that administrator ID and…