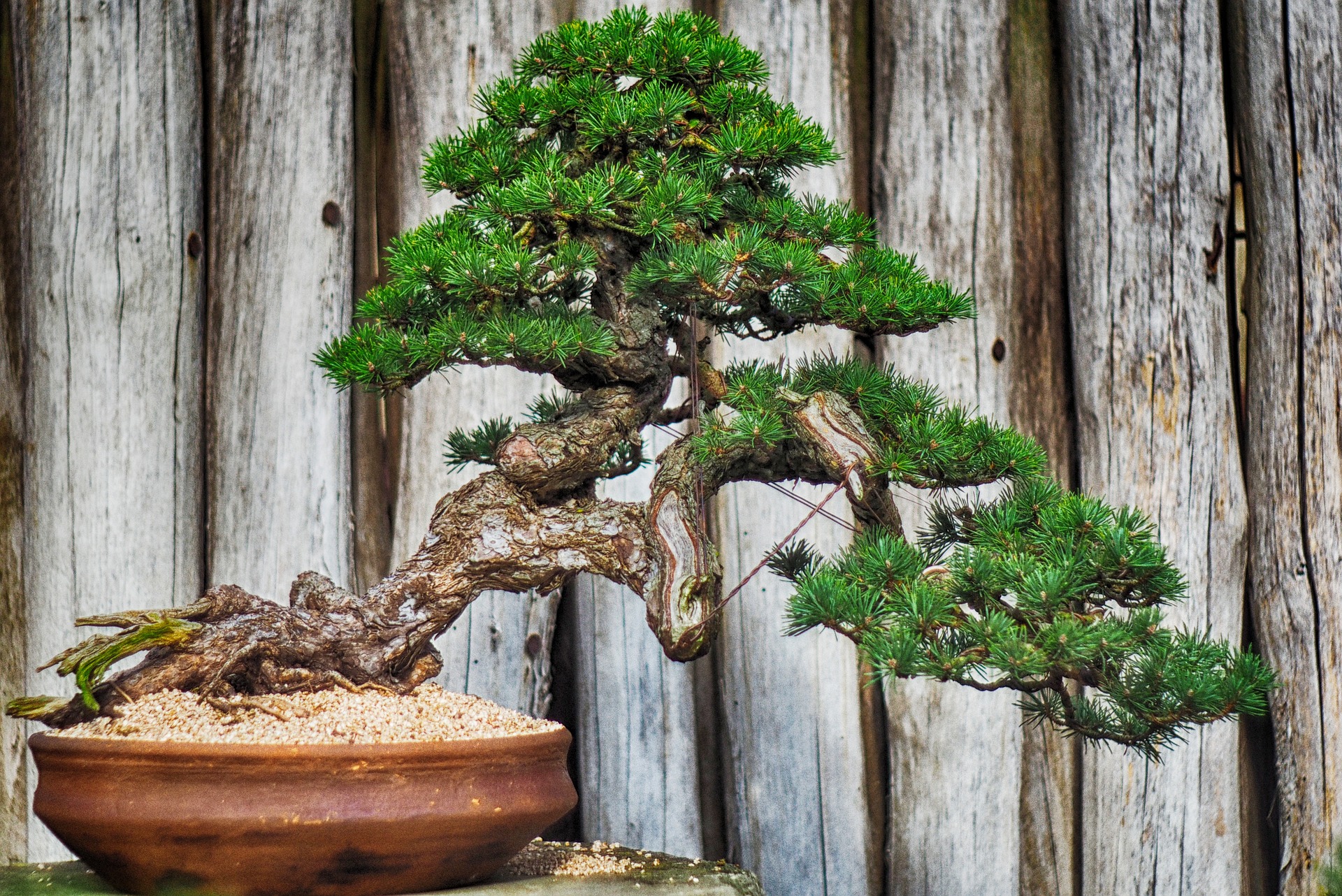 Do you know any serial entrepreneurs? Sure you do. It's the guy at the club who seems to have a new business card every time you see him. It's your buddy who can't make the football party at your place because he's working on a Sunday. Hmm, it all sounds familiar to me, too.
My buddy was visiting from out of town and, of course, the topic turned to what we were both working on. I started to tell him about a couple of things I had been working on and he said, "Hold on a minute, I'll be right back." He went to his suitcase and pulled out a business card box, the cardboard type your cards come in from the printer.
He opened it up and told me he thought it might be fun to go through all the business cards I had given him over the years so he had thrown them in his suitcase. Seriously, I was a bit embarrassed as we went through them one by one….