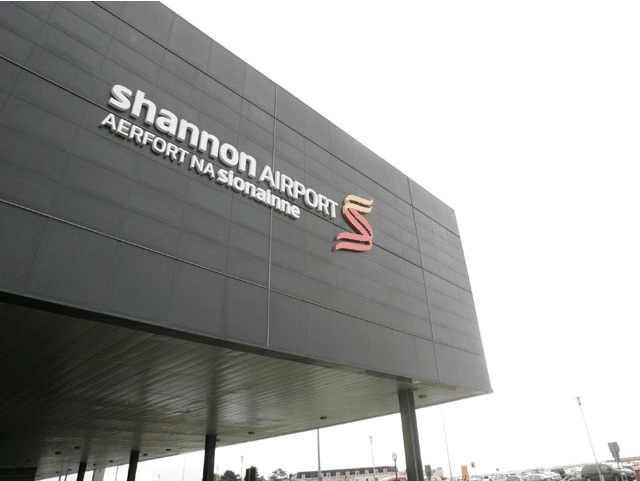 THE lease for Shannon Airport should be turned over to the US Air Force.
That was the view expressed by Independent County Limerick councillor Emmett O'Brien at this Tuesday's meeting of the Adare-Rathkeale Municipal District.
He was responding to a call from Fianna Fáil councillor Kevin Sheahan, who proposed that the Mayors of Limerick, Clare, Tipperary and Galway meet urgently to come up with a plan to save Shannon Airport before it becomes a "white elephant".
Cllr Sheahan was also quick to make light of Cllr O'Brien's comment about the lease for Shannon Airport being turned over to the US Air Force.
"That will make the headlines for sure. It's cracked," he said.
However, Cllr O'Brien believes a "radical rethink" is now needed on the future of the airport.
"As long as I'm looking across the Shannon, I'm hearing stories of Shannon Airport's…